HAPPY DECEMBER!
Boy are we busy, so December's newsletter is short! Here's what we've got for you:
December's Club Colors

Free Pattern Recommendations (perfect for club or your stashed Round Mountain Fibers fingering colorways, coordinating semisolids and fade collections).

Coupon Code
December's Club Colors:
Last month's colors were inspired by the flora and fauna of Ecuador. This month we went to the next country I grew up in: Costa Rica! We hope you are enjoying traveling the world with us!

ORNITHOLOGY CLUB:
Colorway: Green Honeycreeper
Semisolid: Honeycreeper Blue
Fade: Green Honeycreeper Fade Collection

The Green Honeycreeper belongs to a family of birds called Tanagers.
BOTANY CLUB:
Colorway: Passion Flower
Semisolid: Passion Flower Purple
Fade: Passion flower Fade Collection

The beautiful Passionflower ripens into the delicious fruit known as Passionfruit!
ENTOMOLOGY CLUB: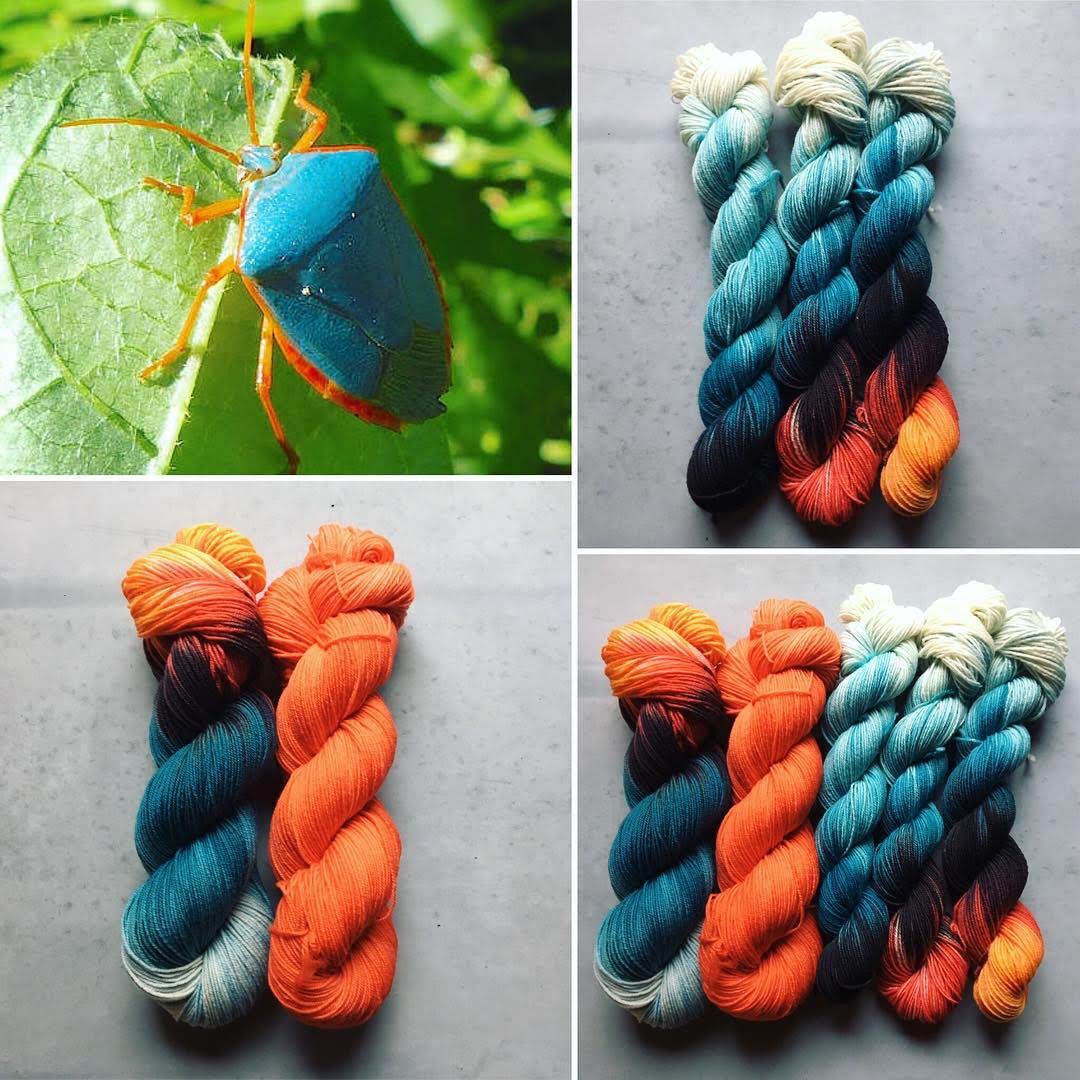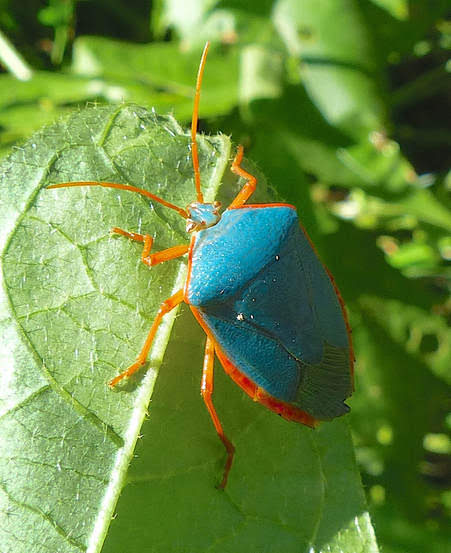 Colorway: Red Bordered Stink Bug
Semisolid: Stink Bug Legs
Fade: Red Bordered Stink Bug Fade Collection
There are over 7000 species of Stink Bugs also commonly known as Shield Bugs!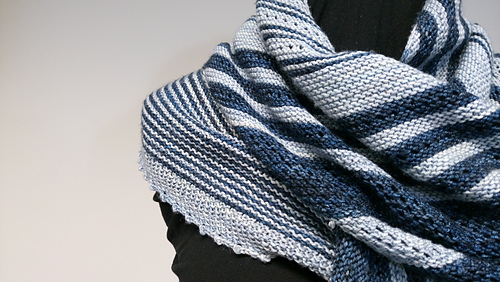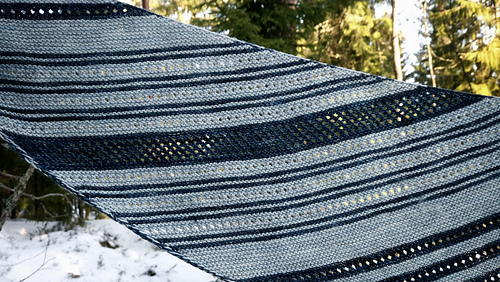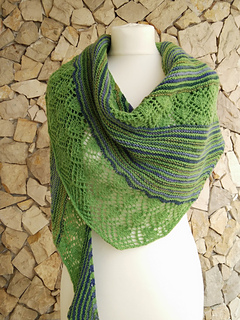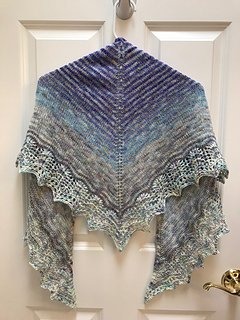 Coupon Code:
Use coupon code 'SQUISHY4ME' for 25% off Mystery Bundles in our seconds shop! Coupon code is valid through 12/18/18. Click the button below to shop now! Mystery bundles come in 50g and 100g skeins, Spruce Fingering or Worsted weight, in Colorways, Semisolids, or a mix of both!