Oh my goodness, there is so much going on at Round Mountain Fibers!

Of course there is the usual excitement of another month of Club. This month's colorways are:
Wish YOU could subscribe to club? Now you can! Our wonderful LYS, Scratch, is now offering Round Mountain Fibers club subscriptions online! Check them out and sign up for Club at: https://www.scratchmakerspace.com/collections/yarn-clubs
We are also super excited to announce our First Ever Traveling Trunk Show! The trunk show will be making its debut at Vogue Knitting Live, thanks to our wonderful Washington LYS: Wildfibers! The trunk show will travel all over the US, spending two weekends at each shop. The show features 7 gorgeous fingering weight patterns from the very talented Jennifer Kirchenbauer of LavishCraft. We'll be posting updates on Facebook, and will be posting a Trunk Show calendar on our website http://roundmountainfibers.com/trunk-show/.
As you know, if you've been following us on Facebook, and/or contributed to our Kickstarter campaign, we are working on building a New Studio! The cement trucks are coming on Thursday morning, and we are so excited! This new, much-needed space will allow us to work more efficiently, as well as allow us to expand our offerings (more on that next month)!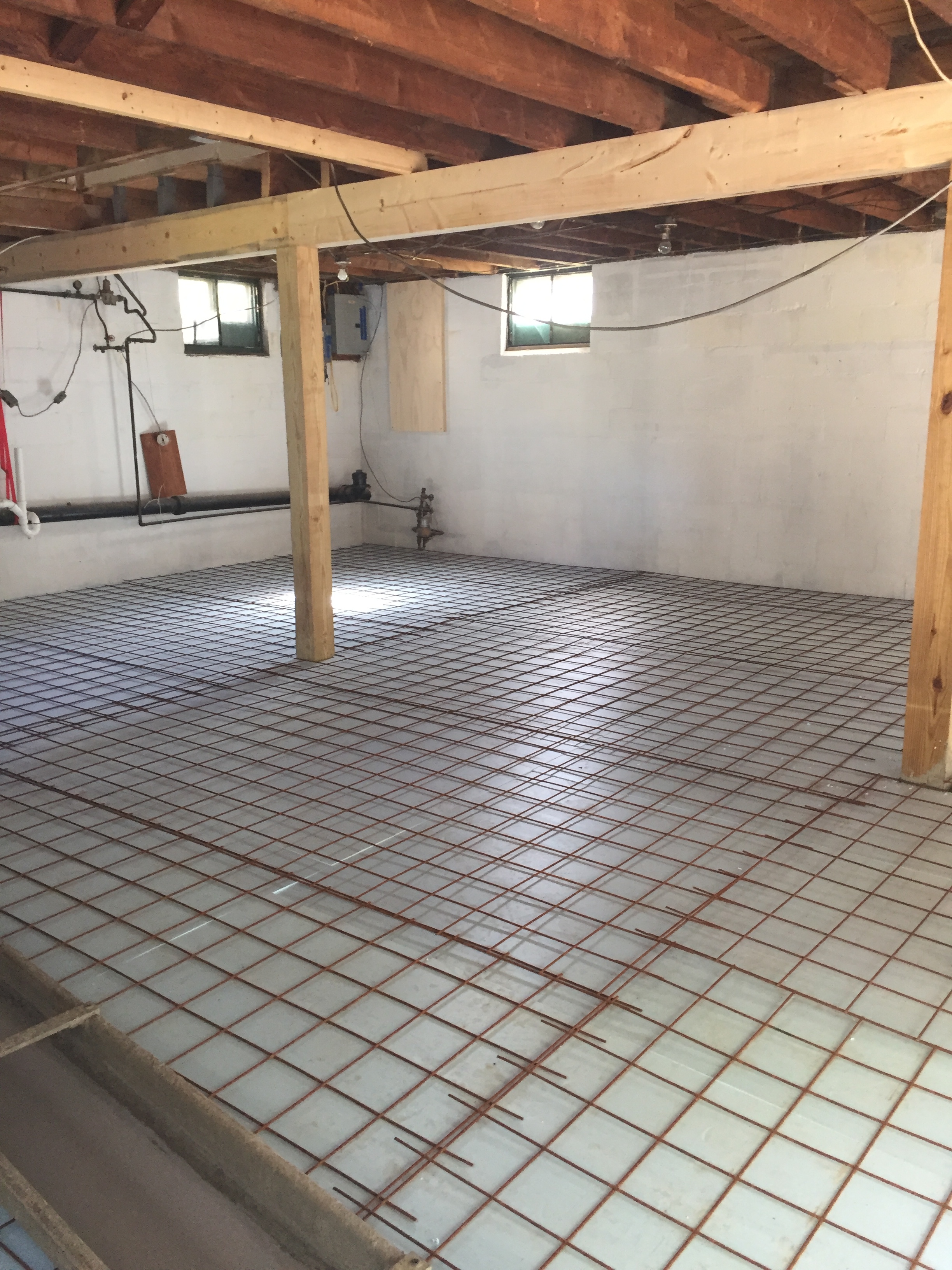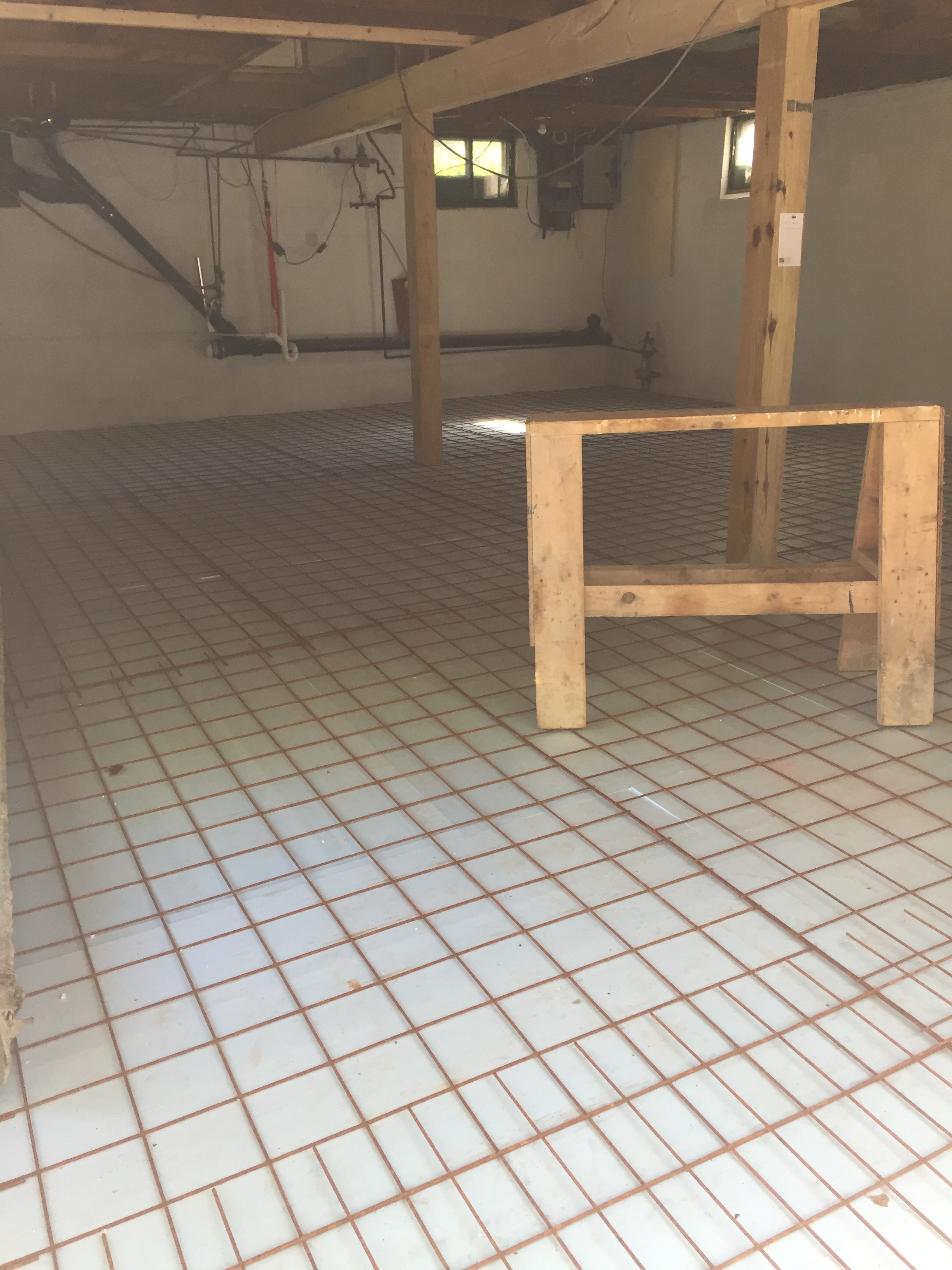 With all this growth we needed some help. Drum roll please… We'd like you to join us in extending a warm welcome Sofia, Selena, and Selena's adorable dog Bianca!